July 2nd, 2007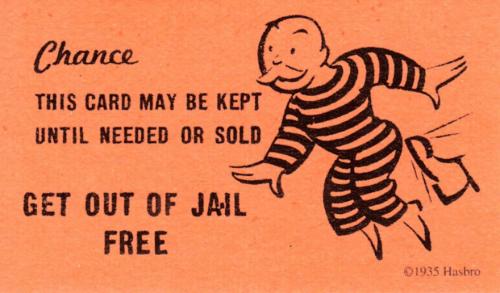 To everybody who told me that Irving Lewis "Scooter" Libby may actually have to sweat it out in a jail cell until getting a last-day pardon from George W. Bush: neener neener neener. How horribly naive. I humbly suggest that a constitutional amendment may be appropriate, removing the Article II Reprieves and Pardons power. When was the last time a president used this for anything other than rewarding cronies or to cover his own criminal behavior?

Scooter Skates
Full text of Bush statement
Bush Frees 'Scooter' Libby
*quick edit to replace scary Dick Cheney image.